NNDR 16th Research Conference
Nordic Network on Disability Research
10 - 12 May 2023 in Reykjavik, Iceland
Please Note: Responsive Voice is activated on this website. By pressing the "Listen to page" button you can stop and start the voice. You can also select a certain part of the text and the responsive voice will read that text.
The Nordic Network on Disability Research looks forward to welcoming you to its 16th biennial conference on 10-12 May 2023 in Reykjavík, Iceland.

The conference brings together researchers, policy makers, activists and practitioners to share scholarship and ideas, and provides a forum for Nordic and international collaboration in disability studies.

We welcome a wide range of contributions applying social, political, cultural, historical, philosophical and human rights perspectives to the study of disability.
18 September 2022
Distribution of call for abstracts
25 November 2022
Deadline for submission of abstracts
2 December 2022
Registration will open
12 February 2023
All authors have been informed about decision
8 March 2023
Deadline early-bird registration
Welcome to Reykjavik, Iceland
The city of Reykjavík is so much more than just a destination; it's a place of exciting possibilities surrounded by incredible landscapes, where countless adventures beckon and a host of natural wonders await.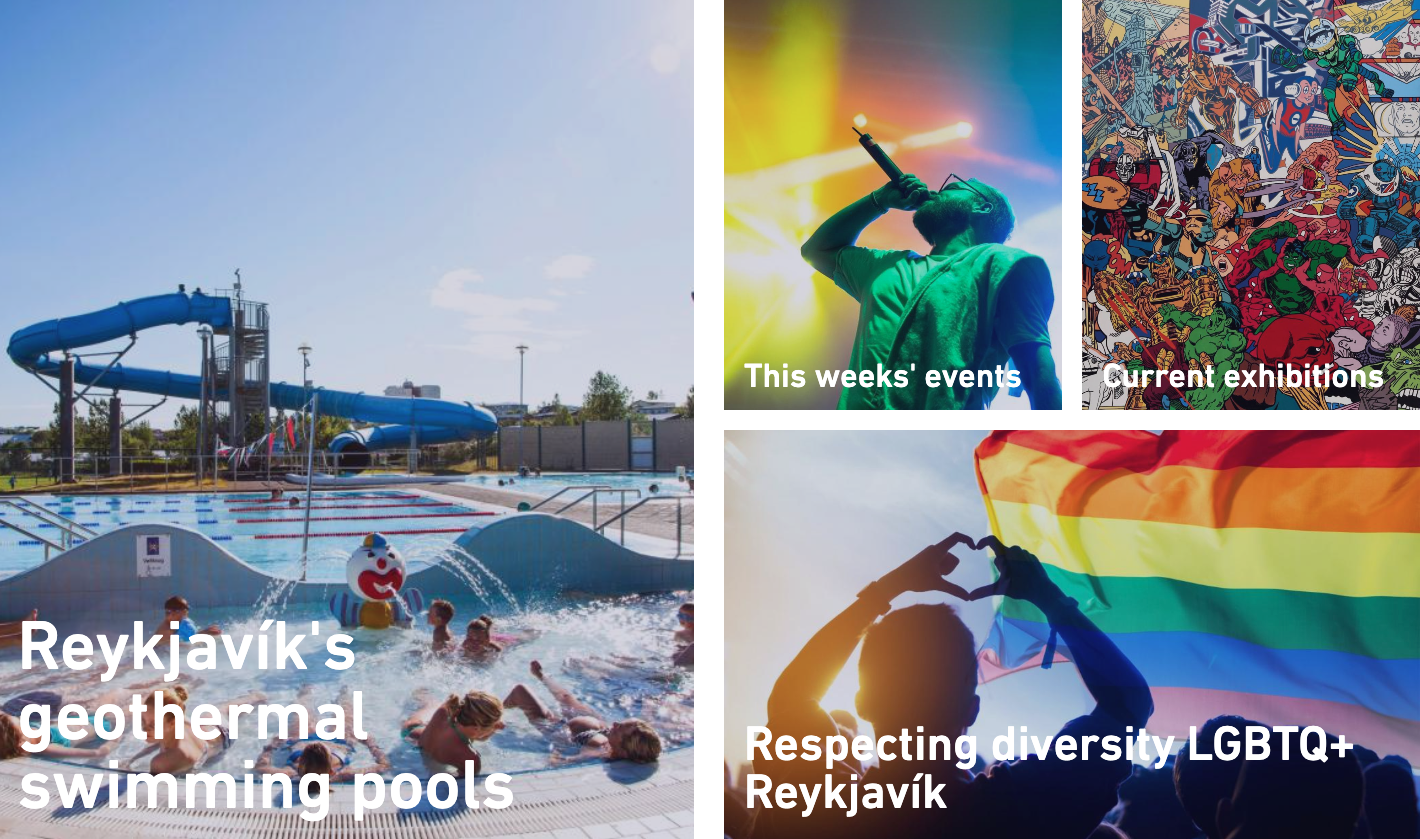 It might also very well be the smallest big city in the world. There are just so many things to see and do. So start fishing and figure out what to put at the top of your list.
Everything you need to know about Iceland while preparing for your trip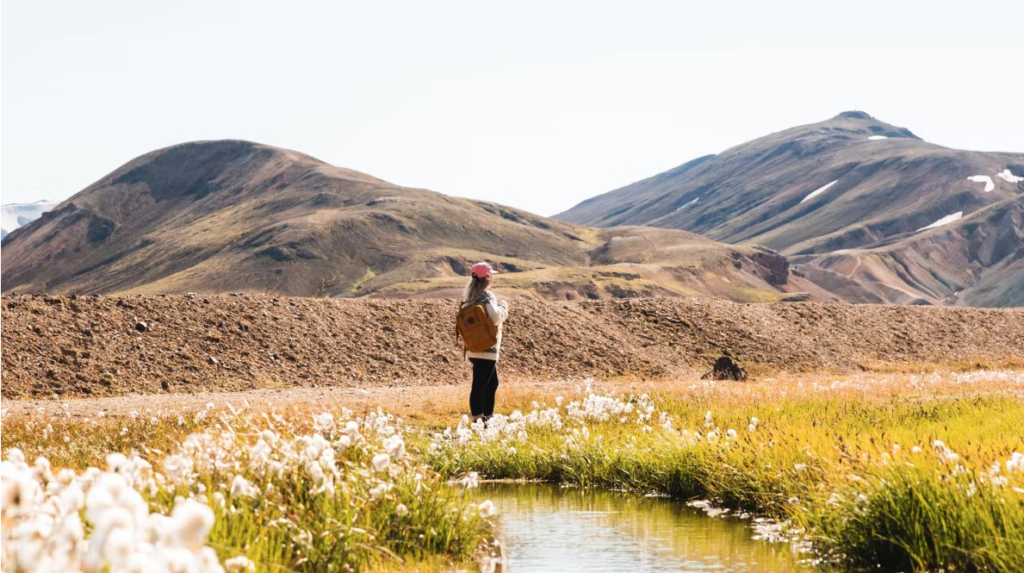 Welcome to NNDR
16th Research Conference
We look forward to seeing you in Reykjavik 10 - 12 May 2023